As we start Day 12 of the #lastbell movement, I'm sharing 12 quotes with you about finishing strong. Feel free to share these on social media, with your friends or colleagues, with your students, and anyone who likes to be inspired!
"Starting Strong is good. Finishing strong is EPIC."
-Robin Sharma
"Today I will do what others won't, so tomorrow I can accomplish what others can't."
- Jerry Rice
"Regardless of what came before or of what has yet to come, what matters most right now is how I choose to respond to the challenge before me. Will I lie down, or will I fight? The choice is mine, and I choose to FINISH STRONG."
- Dan Green
"You can throw in the towel, or you can use it to wipe the sweat off your face and keep going."
- Unknown
"Whenever you have taken up work in hand, you must see it to the finish. That is the ultimate secret of success. Never, never, never give up!"
- Dada Vaswani
"You have nothing to lose by giving your best."
- Lailah Gifty Akita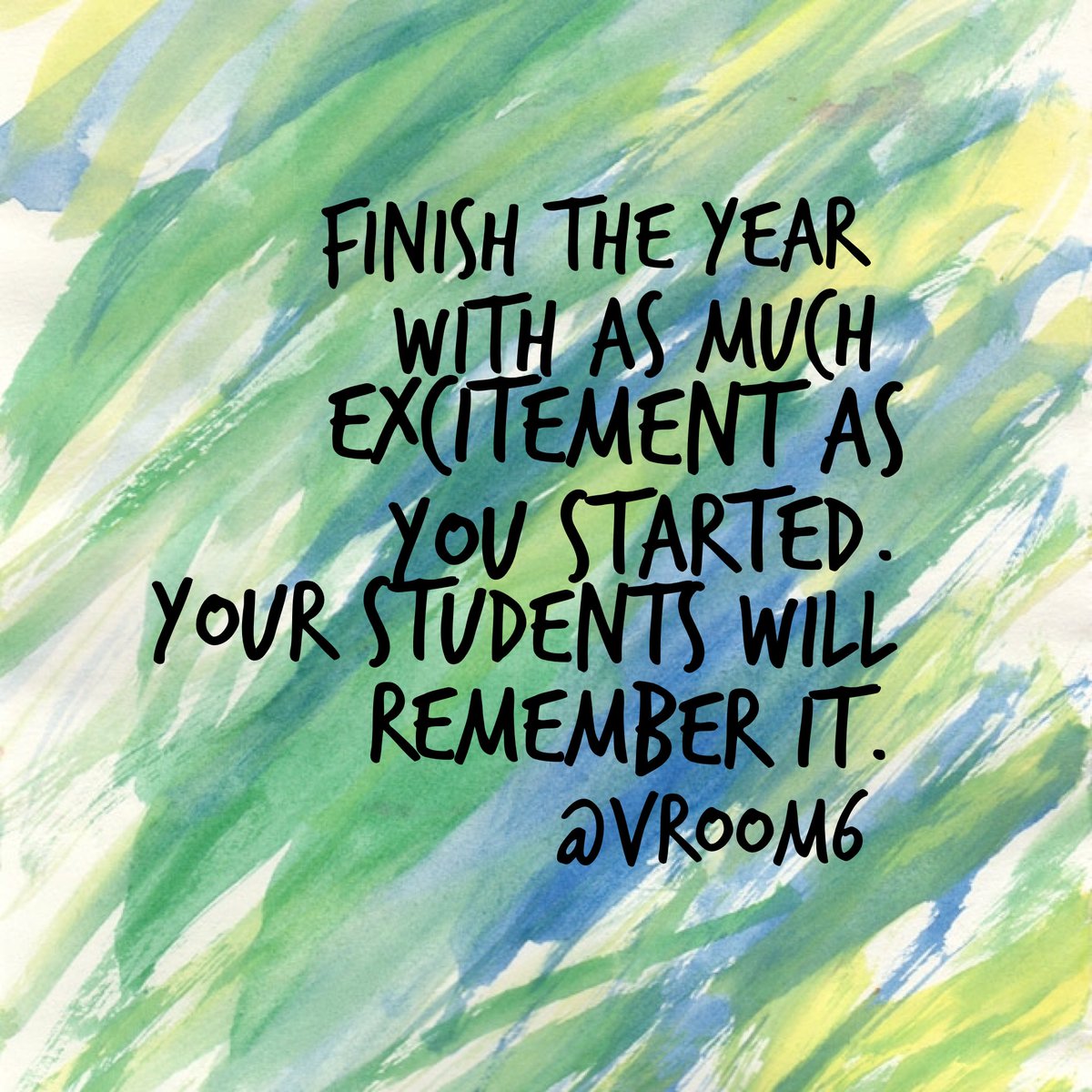 "Always do your best. What you plant now, you will harvest later."
- Og Mandino
"Doing the best at this moment puts you in the best place for the next moment."
- Oprah Winfrey
"I do the very best I know how, the very best I can, and I mean to keep on doing so until the end."
- Abraham Lincoln